Mayor Bloomberg set to send Anti-smoking police to patrol New York neighborhoods and stop people smoking in their own homes.
Police will be sent out to convince landlords and tenants across New York to turn their private buildings into smoke-free zones, according to the documents seen by the New York Post.
The Police would 'work with property owners, tenants, and others on adoption of voluntary smoke-free policies', according to the documents obtained by the New York Post.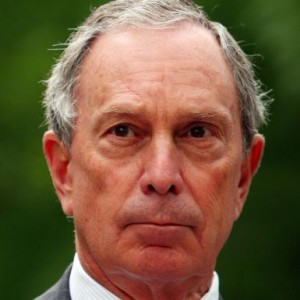 In return exchange for their work each Police Officer would collect a $10,000 bounty paid for out of a Centers for Disease Control grant.
The plan comes just one year after the city banned smoking in parks and beaches, despite promises by Mayor Bloomberg that there were no plans to extend a ban to apartment buildings.
The document explains how neighborhood contractors would help develop New York health department's enforcement plans for tobacco, alcohol, exercise and diet.
Private contractors and Police would improve community awareness and promote 'voluntary adoption of smoke-free policies to reduce tobacco use and exposure to secondhand smoke'.
City politicians have denied any such plans.